Bringing your images to life is my creative mission. Once we establish the goals and finalize the mood boards for our session, I'll harness my imagination and gather all the necessary elements. Prior to the shoot, I'll provide you with a comprehensive list of everything you'll need on the day, ensuring a smooth and organized experience. Additionally, you'll receive a detailed call sheet that outlines the day's itinerary, including events, locations, and the talented team involved. Let's embark on this journey together and create captivating images that exceed your expectations!
To ensure the perfect look, certain items like nude underwear, bras, strapless bras, and shapewear (if applicable) are usually required. Additionally, appropriate shoes to complement your outfits are essential. If you need assistance with clothing, we'll collaborate to curate the best ensembles that align with your vision. When working with a professional stylist, I'll provide you with a convenient worksheet to fill out, enabling her to find garments that perfectly suit your style. Let's create a wardrobe that elevates your shoot to new heights!
Get ready to create stunning photographs together! On the day of the shoot, arrive feeling refreshed and excited. Don't worry—I'll be there to guide you every step of the way. You can count on my expertise and support throughout the entire process. Relax and let's capture unforgettable images together!
During the session, our main priorities are your comfort and capturing stunning photographs. If you have any questions, simply reach out to us. We're here to ensure you have a memorable and enjoyable experience. Let's create gorgeous images together!
Let's kickstart the day by reviewing your mood boards, solidifying the direction of the shoot. You'll have the opportunity to meet our talented crew, including hair, makeup, and wardrobe stylists, and get a glimpse of our exciting plans. Next, it's time to pamper yourself as the professionals work their magic on your hair and makeup. Don't forget to bring your music suggestions that align with the desired vibe! We'll begin with a natural look and gradually transition to a more captivating and dramatic style. Get ready for a day of transformation and stunning visuals!
Generally from 3 to 5 hours
Get ready for a captivating experience! Typically, a photo shoot lasts around 3-5 hours, and I recommend starting earlier in the day. This allows ample time for hair and makeup, ensuring a flawless look. Even if you're not a morning person, no worries! There will be plenty of time for you to get ready and feel your best before we begin capturing stunning images. Let's make the most of our time together and create unforgettable photographs!
Get ready for an exceptional shoot experience! Our primary location is my studio in Rueil-Malmaison, conveniently located near Paris. While we may venture to various locations like chic hotels or the enchanting streets of Paris, we often begin the shoot in the cozy and comfortable environment of the studio. It's the perfect place to prepare and set the stage for capturing stunning images. Let's embark on a photography journey that combines the best of both studio and captivating locations!
Limitless possibilities in the studio
Experience limitless possibilities in my studio! With a wide selection of backgrounds and state-of-the-art equipment, we can bring any creative idea to life. Whether it's a classic concept or an innovative vision, my studio is fully equipped to accommodate your unique notions. Let's explore the boundless potential and capture extraordinary images together!
Transparency is key on the day of the shoot! I believe in involving you every step of the way. We'll review the progress we've made together, ensuring your input and preferences are incorporated into the process. Your satisfaction is my priority, and I want to make sure you're absolutely loving what we're creating. Let's collaborate and make this experience truly unforgettable!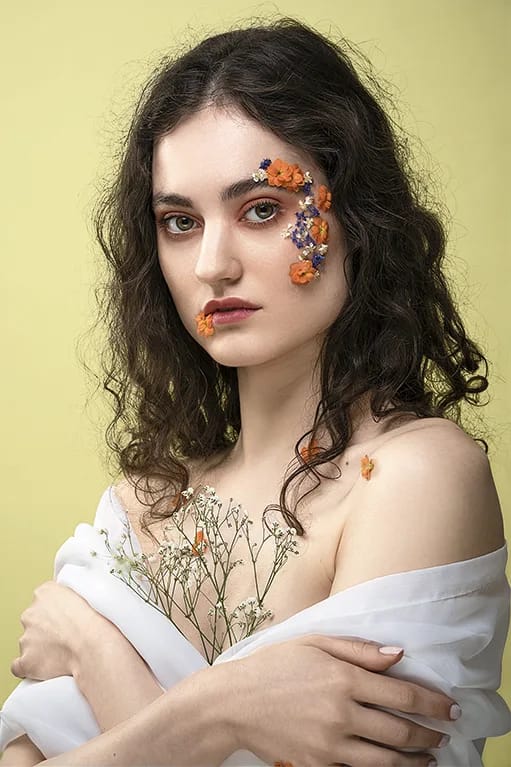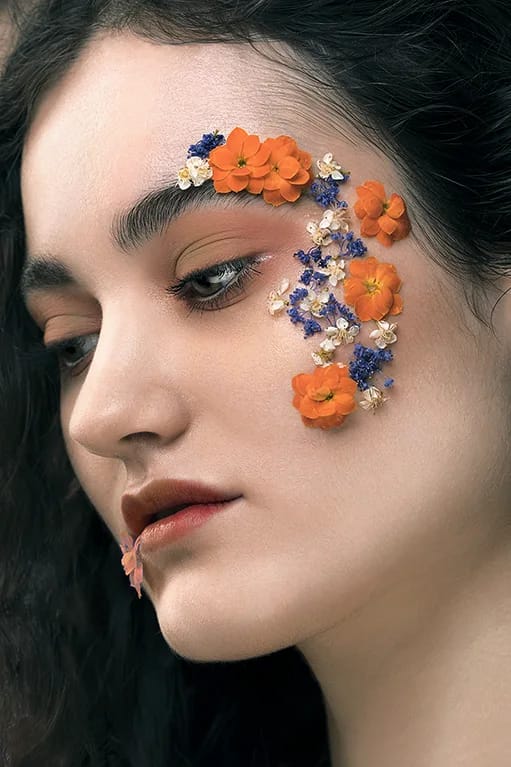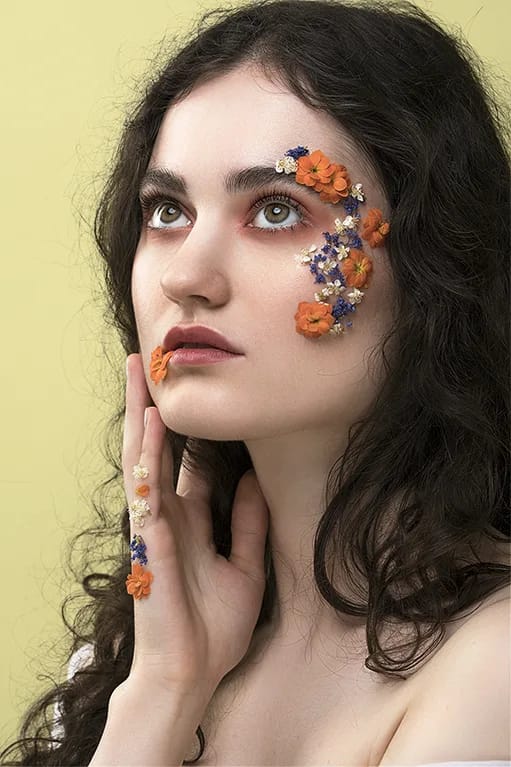 Capture your moments beautifully! After the session, you'll receive an exclusive online gallery featuring a curated selection of at least 60 stunning images from the day. Drawing from my years of professional expertise, I'll personally recommend some of my favorite shots. However, the final choice is yours—select the images that truly speak to you and reflect your unique vision. Your satisfaction is paramount, and I'm committed to delivering a gallery that exceeds your expectations.
Elevate your chosen photographs to perfection! Once you've made your selection, they will be entrusted to my skilled retoucher, who will expertly remove any distractions, such as blemishes, and refine the images. I collaborate with the same talented retouchers I work with for my editorials, ensuring exceptional quality. Additionally, I will personally handle the color grading process, fine-tuning the photographs to achieve your desired mood. Rest assured that your images will receive meticulous attention and be transformed into captivating works of art.
Unlock the possibilities of your images! Alongside digital downloads, I offer a range of exquisite fine art prints and products, including canvas prints, metal prints, and more. I'm delighted to guide you through the image selection process and help you choose the perfect options for printing and displaying your finished photographs. Let's transform your images into stunning works of art that can be cherished and showcased for years to come.
Let's discover the detail of a shooting session.
Use the form in the contact page.
Subscribe for the newsletter