What is a shooting session?


What is a shooting session?


What is a shooting session?
Let me give you a quick introduction
A photograph has the power to change how you feel about yourself. A portrait can be a wonderful way to commemorate a particular occasion in your life or the lives of others you care about. A portrait might be a fantastic present. Let's get shooting!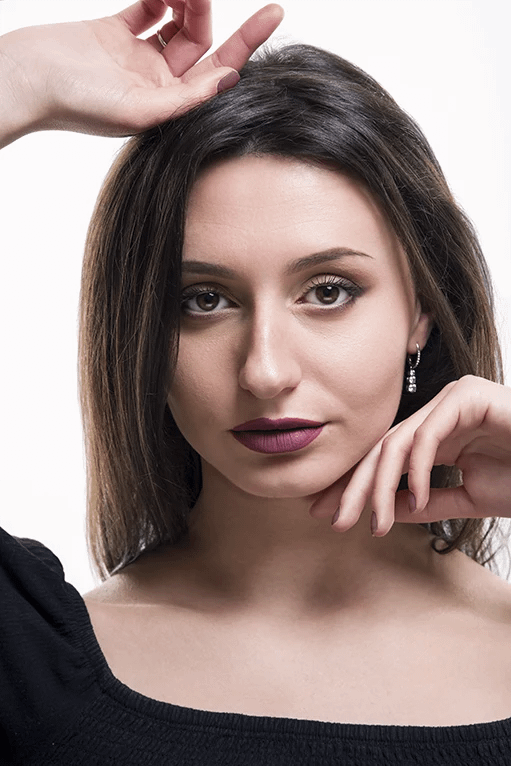 Everyone deserves a lovely photograph of themselves, and I can attest to the power of portraiture based on my own experiences.
You, too, are entitled to photographs that you are proud of. Perhaps it's to commemorate a life achievement. Possibly you're putting money into your own brand and want to develop a reputation. It's even a present for someone you care about. Perhaps it's a method to turn a photograph of the people you care about into a fine art portrait worthy of your mantelpiece. Maybe you're a performer or an artist in need of some promotional photos. Or perhaps it's simply time to treat yourself. Whatever the reason, I'll make you feel at ease and confident while creating photographs that meet your objectives. Our photographs will compliment you and highlight your assets.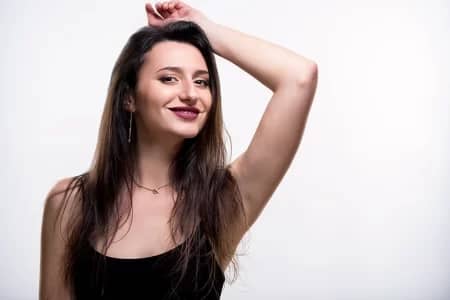 My area of expertise is fashion portraiture, and I bring my experience as a fashion photographer to work on your images. This includes everything from creating an idea to delivering great hair and makeup, assisting with wardrobe selection, and making sure you look like you belong in a high-fashion publication.
You get more than a stunning end photograph when you select me for your portrait session. You will have a memorable and pleasurable time. In order for you to appreciate this process, I've explained the photographic experience and what to expect before, during, and after your session on the following pages.
Let's discover the detail of a shooting session.
Subscribe for the newsletter